Welcome to Swifts Creek P-12 School
Students will return to remote and flexible learning from Wednesday August 5th.
For our school community we need to remember that anyone over 12 yeasr old who enters the school grounds must be wearing a mask, and must observe these saftey practices:
1. Cough into the crook of your elbow.
2. If sneezing, use a tissue and put it in the bin.
3. Regularly use the hand sanitiser.
4. Social distance of 1.5m between adults.
5. If you are not well, stay home, get some rest and get better. If necessary seek medical advice.
6. School is a closed public space at this stage. Parents are asked to stay off the school site.
Look after those you care about by looking after yourself.
​
How to access Office 365
and emails from home:
​
​
How to access learning from
home (Webex, Clickview and Stile:
​
Swifts Creek P-12 School is located in the high country of Far East Gippsland, Victoria. Our school was formed from the merger of Swifts Creek Primary School and Swifts Creek Secondary College at the start of the 2010 school year. We provide for the education of children from Prep through to Year 12. This ensures there is a seamless educational pathway for each student, and maximises use of resources to enrich each student's school experience.
The school operates on two sites; Flagstaff Campus caters for students in Prep to Year 6, and Tambo Campus caters for students in Years 7 to 12, with some movement of both staff and students across the two campuses. The school has a student population of approximately 130, with around 70 of these based at the Tambo Campus. Students from Omeo Primary School are welcomed into Swifts Creek P-12 School in Year 7.
The school has a rich array of assets to enhance student learning. These include providing opportunity for technology enabled learning, small class sizes, interactive whiteboards, video conferencing facilities and diverse learning spaces to cater for education in the 21st century. The school has a culture of making its resources available to the community, and shares a 25 metre swimming pool, gym and squash courts with the community.
​
The school offers all students in Years Prep to 10 a sound and comprehensive education in all domains of the Victorian Curriculum. We also offer a diversity of programs at the senior levels, including Victorian Certificate of Education (VCE), VCAL (Victorian Certificate of Applied Learning) and Vocational Education Training (VET), enabling the school to meet the needs of individual students.
4/8/20
Parents of students at Flagstaff will be contacted on Wednesday 5th about the arrangements for bus delivery of learning materials for this week on Thursday, with Wednesday being the usual day for bus delivery and collection of materials after that.
Students at Tambo should be ready to log in to Teams to commence their online learning.
Thanks to those parents who have been in contact with us so that we know which students to expect at school.
​
22/5/20
Save The Children has now delivered activity packs for all students in Years 7-12. These can be collected from the foyer at Tambo campus or delivered via the bus network.
22/5/20
The Premier of Victoria has declared Monday May 25 a Pupil Free Day for all government schools. No students can attend school on Monday and students are not expected to be learning at home. Staff will be at school preparing for the return of students in Years Prep, 1, 2, VCE and VCAL on Tuesday 26.
​
13/5/20
Next Tuesday May 19 will be a Pupil Free Day. This means students are not expected to do school work on that day. Staff will be working but not teaching.
​
12/5/20
All parents, please check your email regarding the return to face to face teaching, and the timeline for this for your child/ren.
​
8/5/20
Thanks to those families who have collected dongles and/or sim cards to better enable learning from home. If you need any further assistance with your internet access please let us know.
17/4/20
Laptops are now ready for collection for all students who requested a school laptop for use at home during this period of remote learning. Laptops can be collected from the Tambo Library during school hours.
Dongles and sim cards have not yet been supplied by the state government.
16/4/20
On Friday 17th from 9am VCE and VCAL students and their siblings who need a laptop will be able to collect them from the Tambo Library. Please observe the necessary instructions around social distancing whilst doing so.
For other students the laptops will be available from Monday 20th April from 9am in the Tambo Library.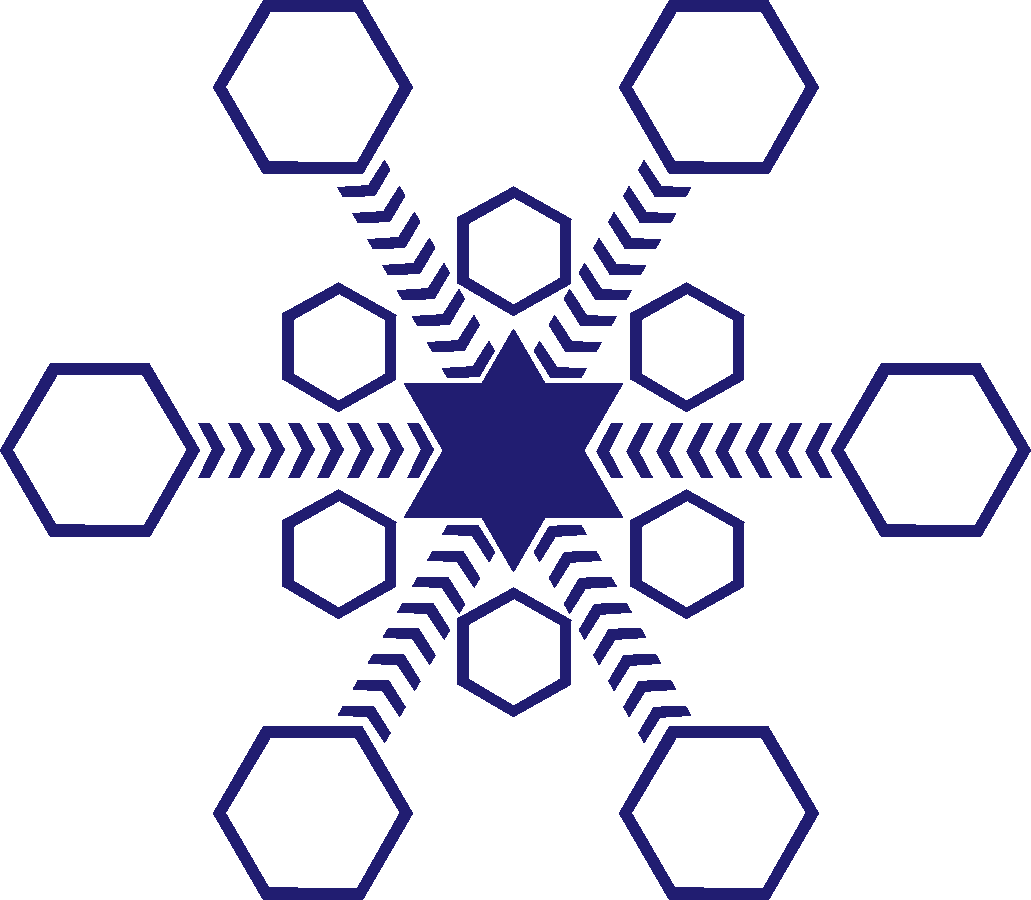 Everyone learning to be the best they can be, academically and as global citizens.
We will succeed together by showing Courage, Joy and Kindness.