Welcome to Swifts Creek P-12 School
Swifts Creek P-12 School is located in the high country of Far East Gippsland, Victoria. Our school was formed from the merger of Swifts Creek Primary School and Swifts Creek Secondary College at the start of the 2010 school year. We provide for the education of children from Prep through to Year 12. This ensures there is a seamless educational pathway for each student, and maximises use of resources to enrich each student's school experience.
The school operates on two sites; Flagstaff Campus caters for students in Prep to Year 6, and Tambo Campus caters for students in Years 7 to 12, with some movement of both staff and students across the two campuses. The school has a student population of approximately 130, with around 70 of these based at the Tambo Campus. Students from Omeo Primary School are welcomed into Swifts Creek P-12 School in Year 7.
The school has a rich array of assets to enhance student learning. These include providing opportunity for technology enabled learning, small class sizes, interactive whiteboards, video conferencing facilities and diverse learning spaces to cater for education in the 21st century. The school has a culture of making its resources available to the community, and shares a 25 metre swimming pool, gym and squash courts with the community.
​
The school offers all students in Years Prep to 10 a sound and comprehensive education in all domains of the Victorian Curriculum. We also offer a diversity of programs at the senior levels, including Victorian Certificate of Education (VCE), VCAL (Victorian Certificate of Applied Learning) and Vocational Education Training (VET), enabling the school to meet the needs of individual students.
​
Vital COVID Safe Steps 13th September 2022
The Departments operation guide has changed today, these changes are as follows.
​
Dear parents and carers,
​
We are writing to you as parents/carers of a child or children in government, Catholic and independent schools across Victoria.
​
The Victorian Department of Health still strongly recommends that face masks are worn in indoor settings and isolation rules have also changed around positive cases. You now only need to isolate for 5 days.
​
We are asking all students aged 8 and over and all staff in all schools across Victoria to wear masks when in class (except where removing a mask is necessary for clear communication).
​
Students won't be required or expected to wear masks when outdoors, and this expectation won't stop student participation in the full range of school activities, including music, sport and performances.
​
We are asking for your support in explaining to your child or children the importance of this simple step that will help keep our schools as safe as possible.
​
We also ask that you make sure your child (or children) takes a mask to school (and wears it if they are travelling on public transport) or collects a mask when they arrive at school.
​
The school has a good supply of RATs, please let us know if they are needed.
​
Thank you for your help with this collective effort to keep our communities safe and healthy.
​
Dr David Howes- Deputy Secretary Victorian Department of Education and Training
Michelle Green- Chief Executive of Independent Schools Victoria
Jim Miles- Executive Director of the Catholic Education Commission of Victoria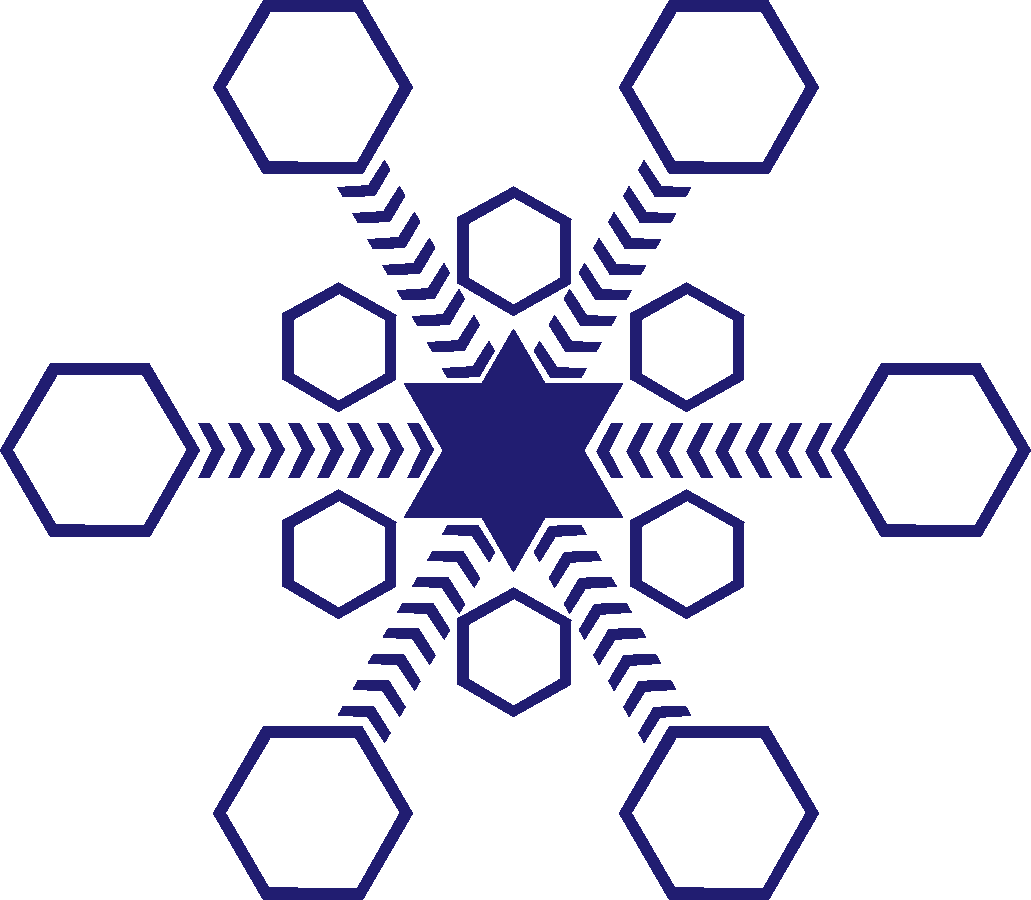 Everyone learning to be the best they can be, academically and as global citizens.
We will succeed together by showing Courage, Joy and Kindness.