Welcome to Swifts Creek P-12 School
​
How to access Office 365
and emails from home:
​
​
How to access learning from
home (Webex, Clickview and Stile:
​
Choose your own learning activities,
Flagstaff P-6
Swifts Creek P-12 School is located in the high country of Far East Gippsland, Victoria. Our school was formed from the merger of Swifts Creek Primary School and Swifts Creek Secondary College at the start of the 2010 school year. We provide for the education of children from Prep through to Year 12. This ensures there is a seamless educational pathway for each student, and maximises use of resources to enrich each student's school experience.
The school operates on two sites; Flagstaff Campus caters for students in Prep to Year 6, and Tambo Campus caters for students in Years 7 to 12, with some movement of both staff and students across the two campuses. The school has a student population of approximately 130, with around 70 of these based at the Tambo Campus. Students from Omeo Primary School are welcomed into Swifts Creek P-12 School in Year 7.
The school has a rich array of assets to enhance student learning. These include providing opportunity for technology enabled learning, small class sizes, interactive whiteboards, video conferencing facilities and diverse learning spaces to cater for education in the 21st century. The school has a culture of making its resources available to the community, and shares a 25 metre swimming pool, gym and squash courts with the community.
​
The school offers all students in Years Prep to 10 a sound and comprehensive education in all domains of the Victorian Curriculum. We also offer a diversity of programs at the senior levels, including Victorian Certificate of Education (VCE), VCAL (Victorian Certificate of Applied Learning) and Vocational Education Training (VET), enabling the school to meet the needs of individual students.
Update July 27
Students will return to school on Wednesday July 28.
Students over 12 years of age must wear a mask both inside and outside.
Please note that only approved visitors are allowed on to the school site.
Events that have been postponed during lockdown will be rescheduled as restrictions ease further to allow them to occur.
​
Coming events (COVID dependent):
July 21-23 Years 8 & 9 camp - postponed

July 27 Athletics for Flagstaff - postponed

July 28 Athletics for Tambo - postponed

July 29 GAT for Year 12 VCE students - postponed to August 12

August 5 First day of Snow Program - TBC
​
Newsletter reminder
The school newsletter is produced every Wednesday. It contains a wealth of information, important messages, and pictures and articles celebrating student achievements.
The newsletter is published on this website and it is emailed to all families.
If you would prefer to have a printed copy of the newsletter brought home for you each week, please just contact the office and we will make this happen.
​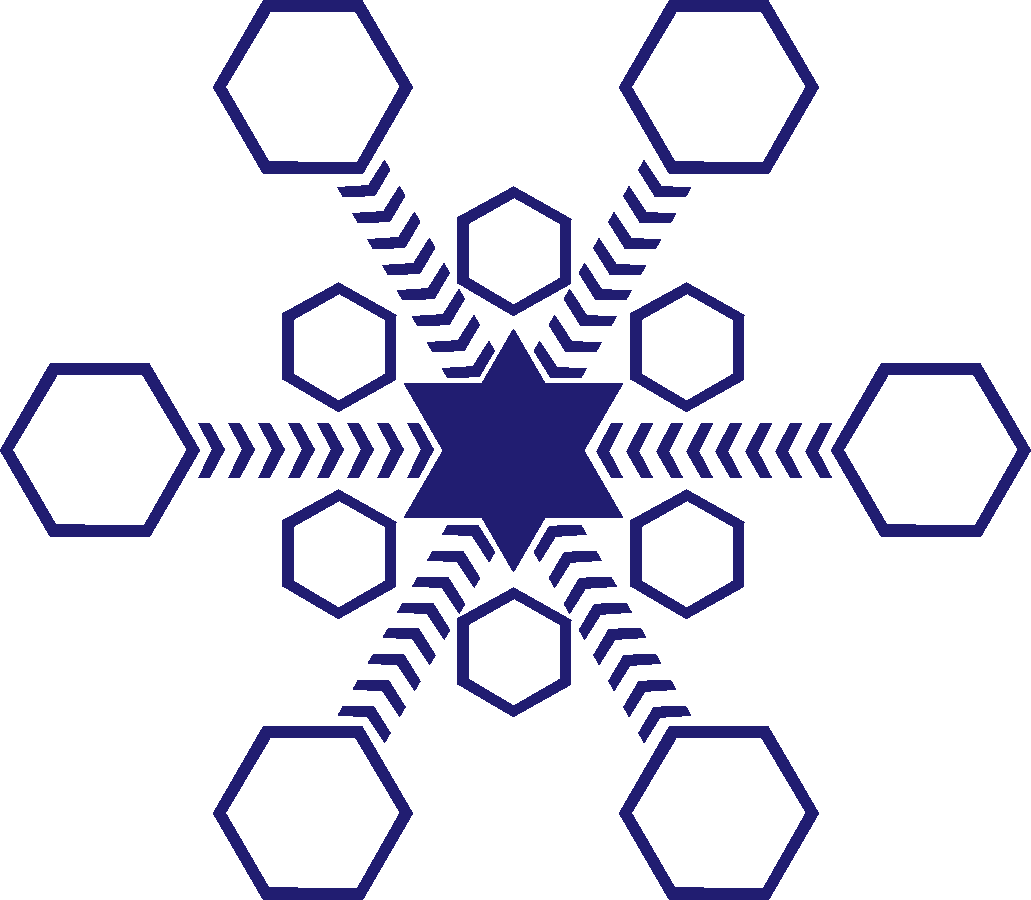 Everyone learning to be the best they can be, academically and as global citizens.
We will succeed together by showing Courage, Joy and Kindness.